Forum Posts
In General Discussion
One of Success's best kept secrets is ACCOUNTABILITY PARTNERS!!! If you are working on a project or a goal, and needs assistance, please post it on the Comment section. Your helper might be the next person who reads this post :-)
In General Discussion
It's Monday Happy Monday!!! Or at least, let's try to make it happy. What are your goals for this week? I realize the best way to have a productive week and be less stressed and frustrated is to attach a goal or goals to each day of the week. You might not reach of all them, but you would end the week closer than when you started and definitely in a better position. Let's the hustling begin!!! Please share your goals or tips to reach goals with us.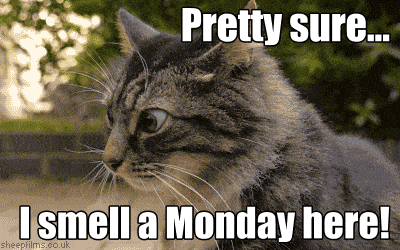 In General Discussion
Hey! Thank you for stopping by. As you know my name is Emma. Let's start a conversation. What's on your mind?